Beautiful Things
What makes a piece of writing beautiful? Is it the formal elements such as diction, sentence structure, and figurative language, or is it just magic? Whatever it is, what makes a writing beautiful is worth contemplating and this small section is dedicated to do just that.
Now also contains posts of other beautiful things that assist us in the writing process!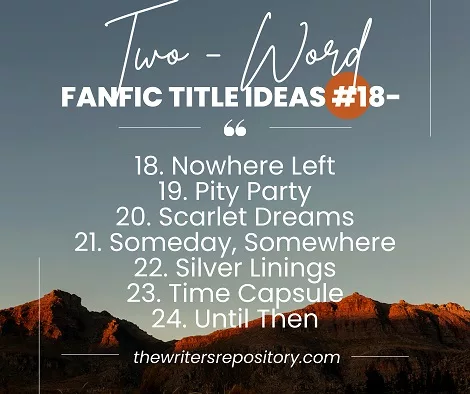 Fanfic title ideas are important because they attract readers, differentiate stories from one another, and provide creative direction…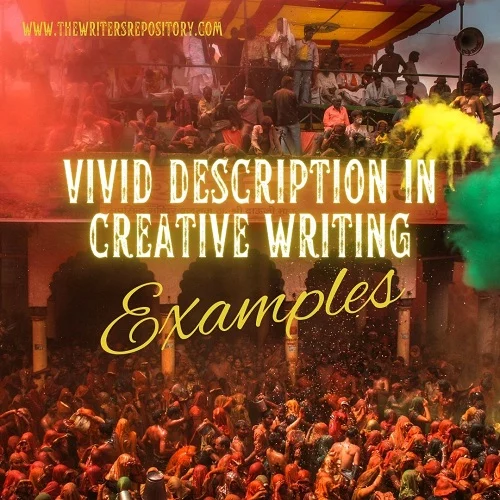 Are you looking for vivid description in creative writing examples? Look no further. From authors like GGRM to Hester Fox, here are some beautiful sentences that paint a vivid picture in the readers' minds.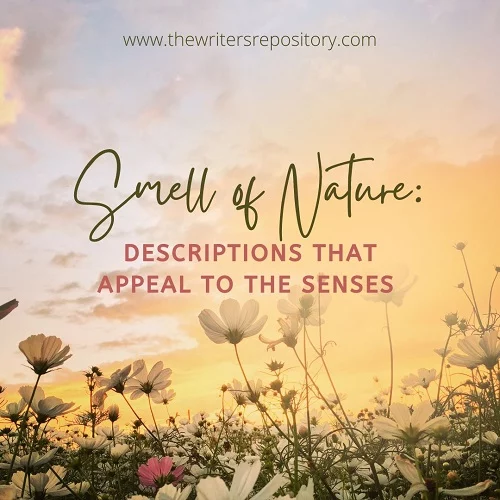 Are you looking for descriptions for the smell of nature? You've come to the right place! From mildewed to petrichor, we have all the words you need to describe the beautiful natural world that surrounds us! Jump to Section Related posts: Vivid Description in Creative Writing Examples If you enjoy what you read, please consider …
Smell of Nature: Descriptions that Appeal to the Senses (2023) Read More »